Become part of a forward-thinking, vibrant,
'Canadian-made'

organization.
Are you self-motivated, energetic and experienced?
IO Promo – New Account Manager Position, May 2021
IO Promo (ImageOn Promotional) is searching for a self- motivated, energetic and experienced Account Manager/Sales Rep who has an established background in the promotional products and print industry
Roles and Responsibilities:
Bring in new client leads and follow a 'client-first' approach

Work collaboratively with clients & businesses to support their
promotional and marketing needs

Manage each sale/project from beginning to end, including: sourcing,
quoting, design, production, and delivery

Document all projects and orders through IO PROMO
workflow management software

Work closely with the design team and other team members to provide a streamlined suite of business services

Support social media initiatives

Attend conferences, trade shows and other events as needed

Be results driven with a competitive attitude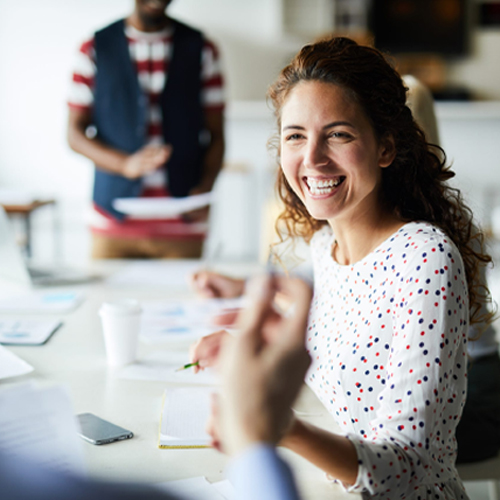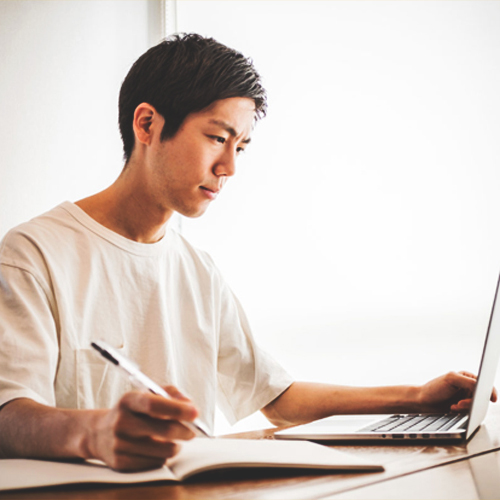 2+ years sales experience in the promotional products and/or printing industry

Able to work independently on client projects in a collaborative team environment

Outstanding presentation, written and verbal communication skills

Communicate professionally at all times – both in writing and in person

Be computer literate & internet savvy – must be confident
in Microsoft Word, Excel, PowerPoint and Outlook (experience with Slack & Asana are an added bonus)
Jump Start
your

new

career with ION Group!

Become part of a forward-thinking, vibrant, 'Canadian-made' organization. We pride ourselves on our ability to offer exceptional marketing, promotional and print solutions that build business awareness – exceeding our clients' advertising and marketing goals.